Often it's in our lowest moments of transition, uncertainty or loss that we have the greatest opportunity to breakthrough to something greater...
That's why I created this Breakthrough - a 3 part mini-course, normally valued at £149.99, but right now available for £19.99
This mini-course includes some potent and powerful practices to help you RELEASE (what's keeping you stuck), RECLAIM (your power) and REBIRTH (aligned with your soul and who you want to become).
I was led to release this course now to help you breakthrough to create your new normal at this time -aligned with your highest self!
The practices include meditations, visualisations, videos and worksheets, packaged up and delivered to your inbox for 3 days.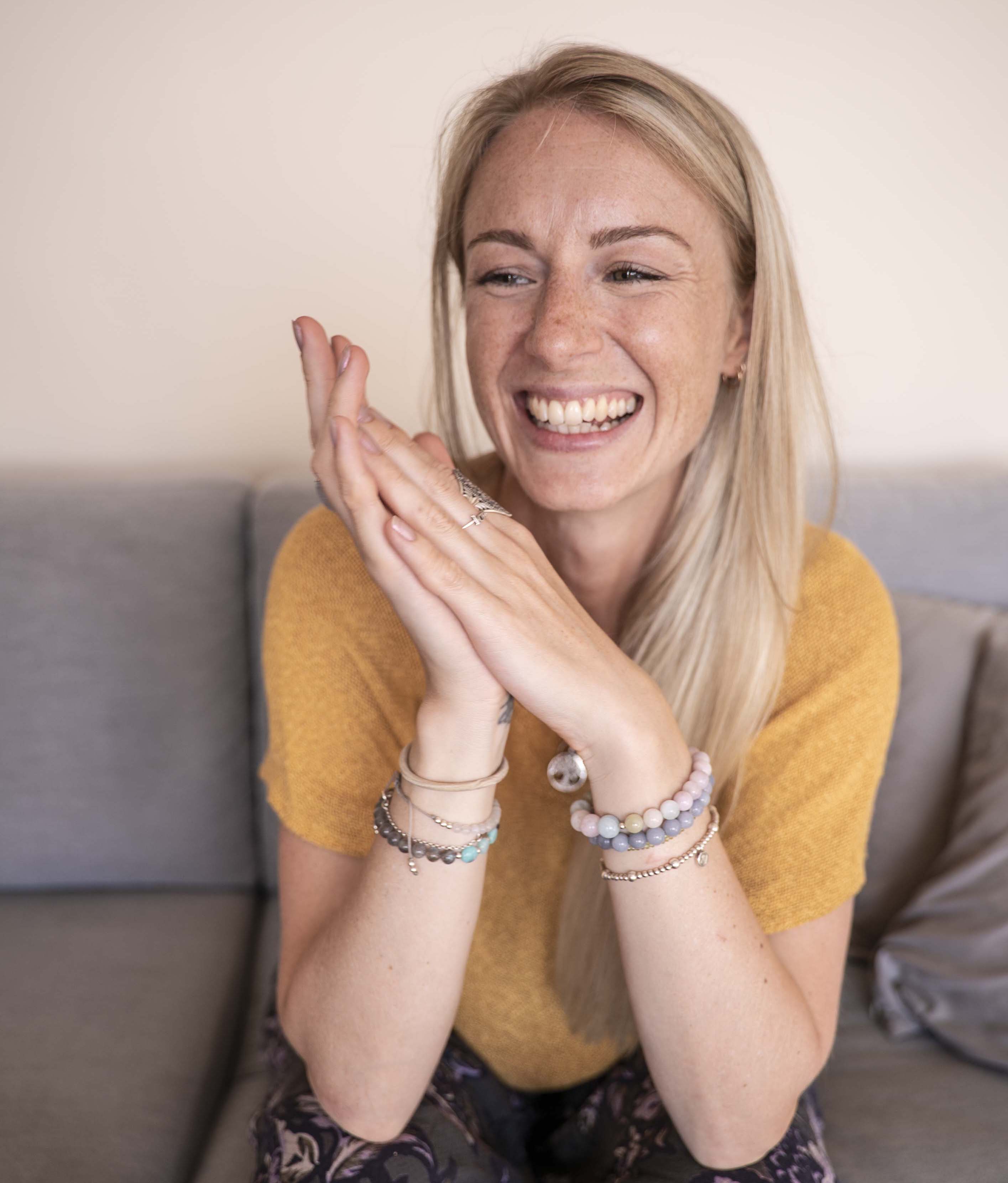 I'm a Conscious Life Coach, Soul Therapist & Spiritual Intuitive
My work helps you come back to a place of natural balance and harmony. From here I support your journey to consciously create a life you love. Doing what lights you up so you can shine bright for others.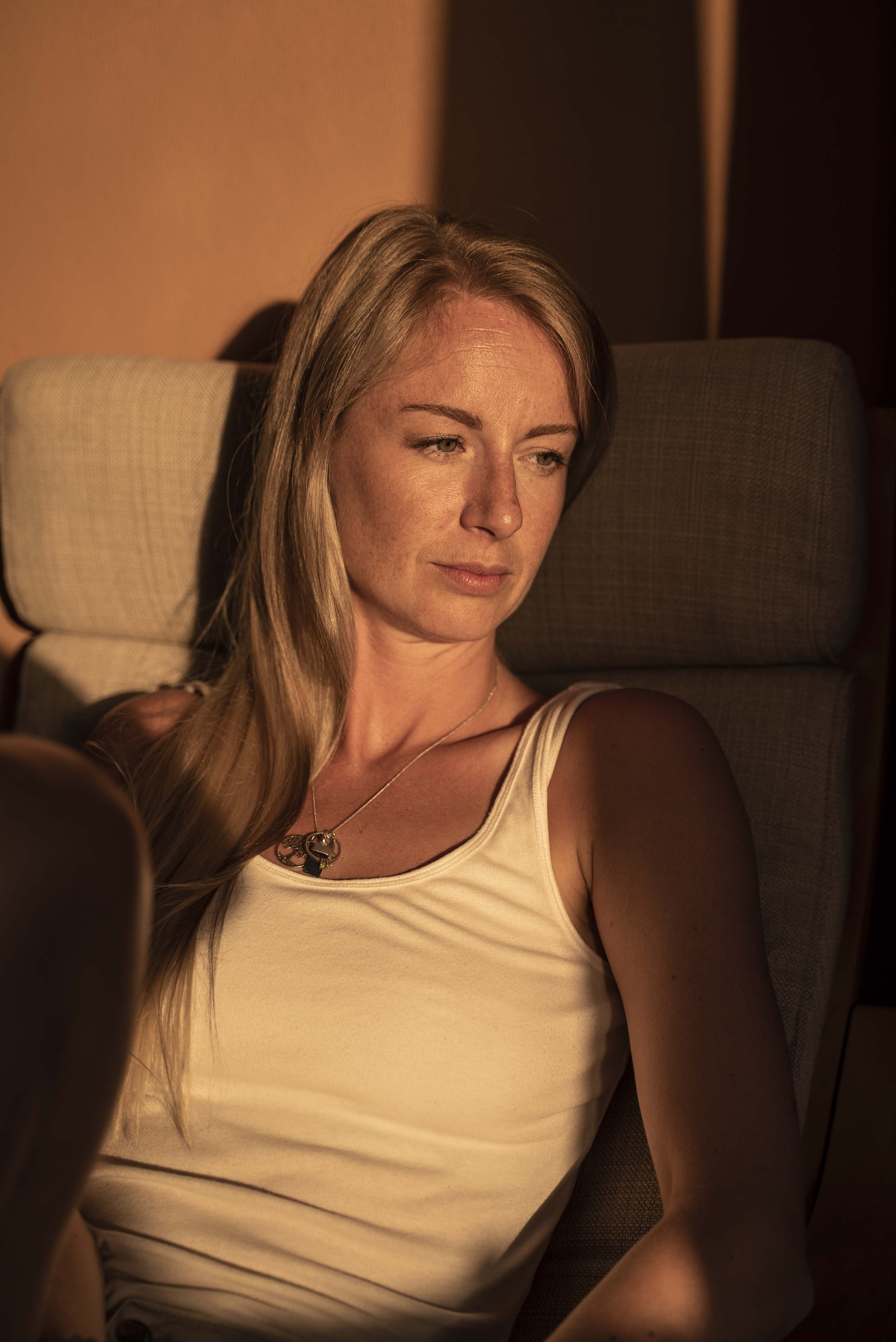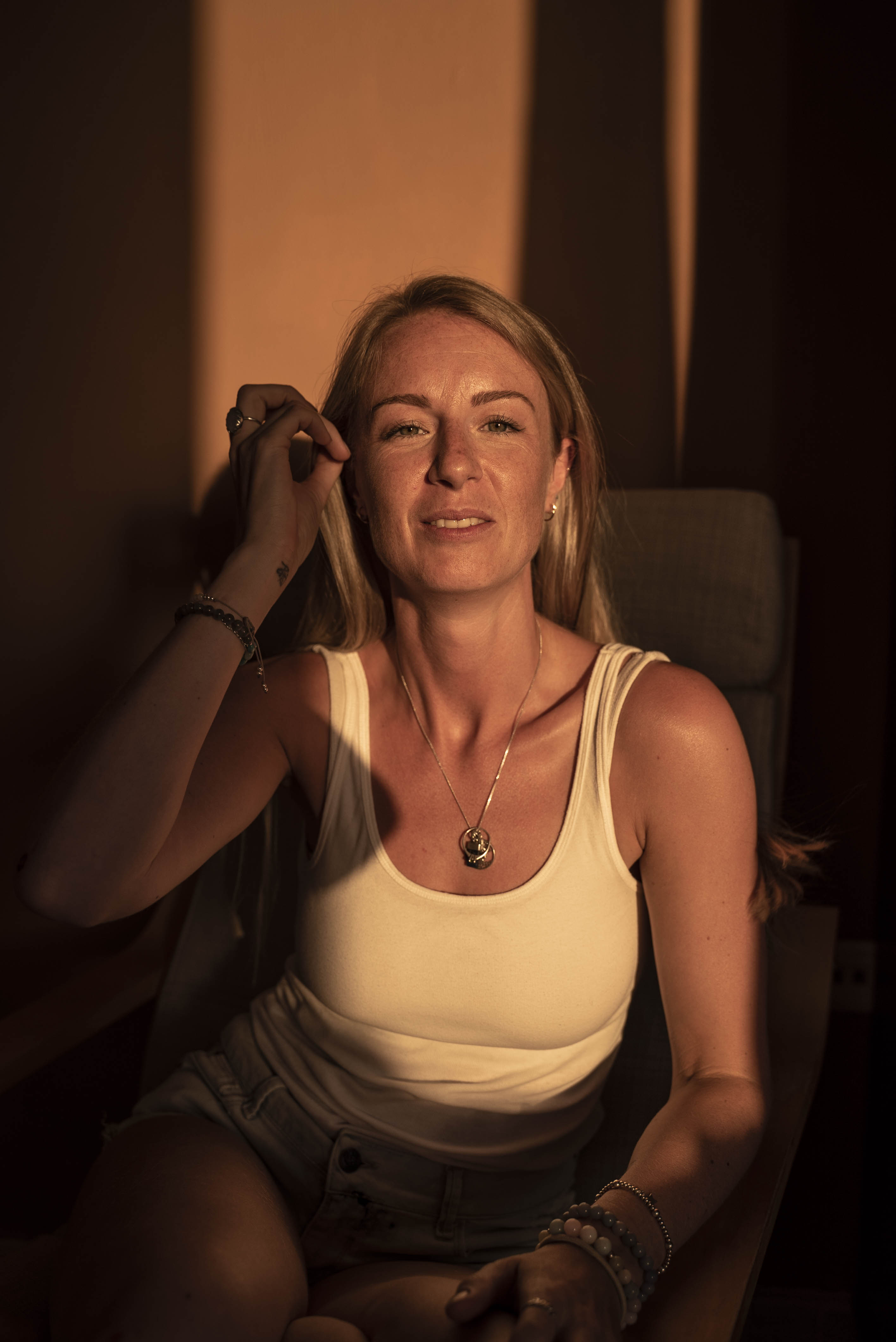 Your power and sovereignty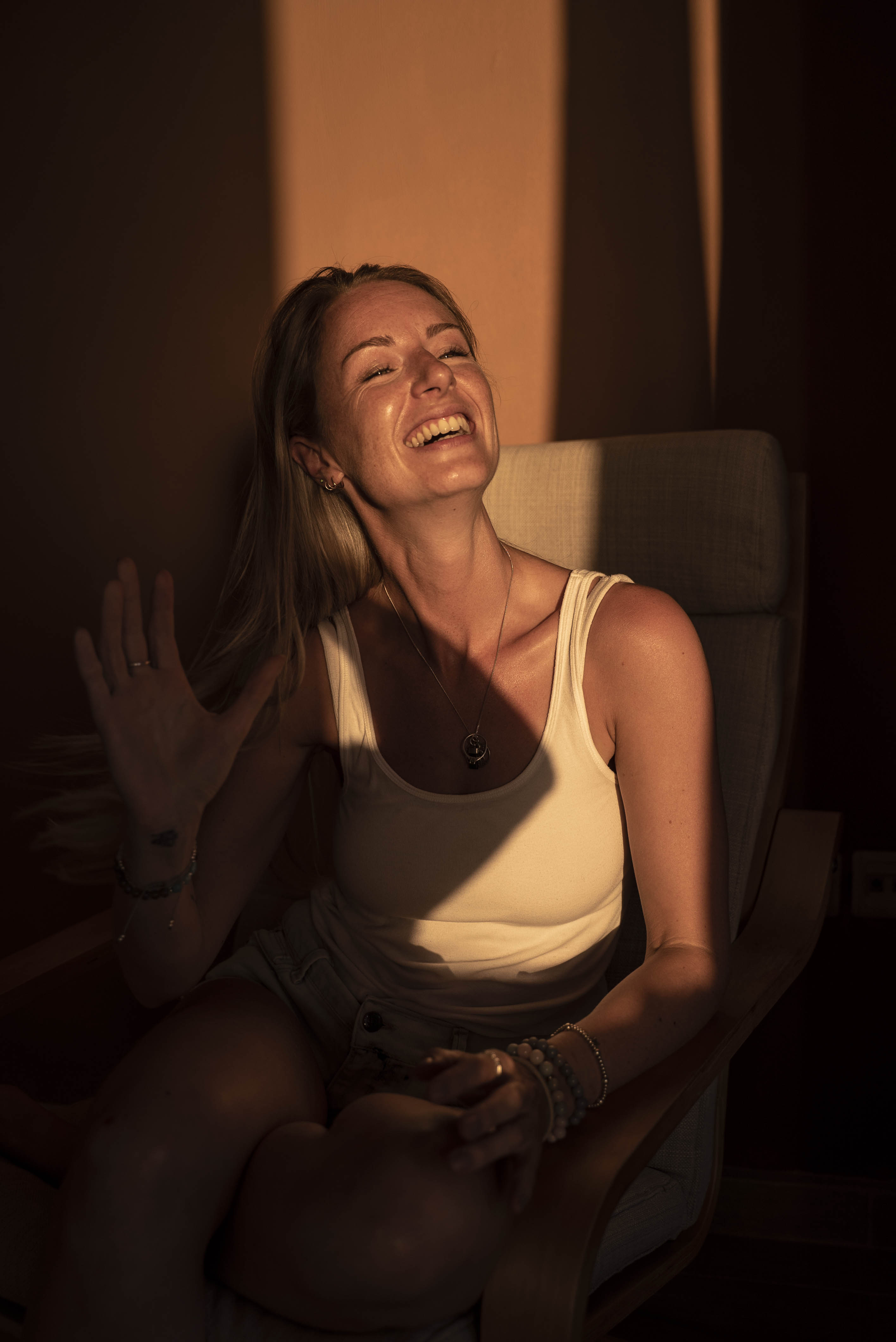 Aligned with your higher self and future vision